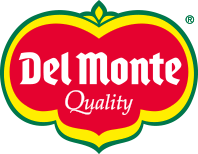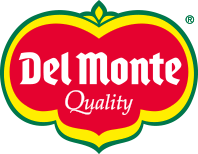 Tapez votre recherche (produits, recettes, blog...)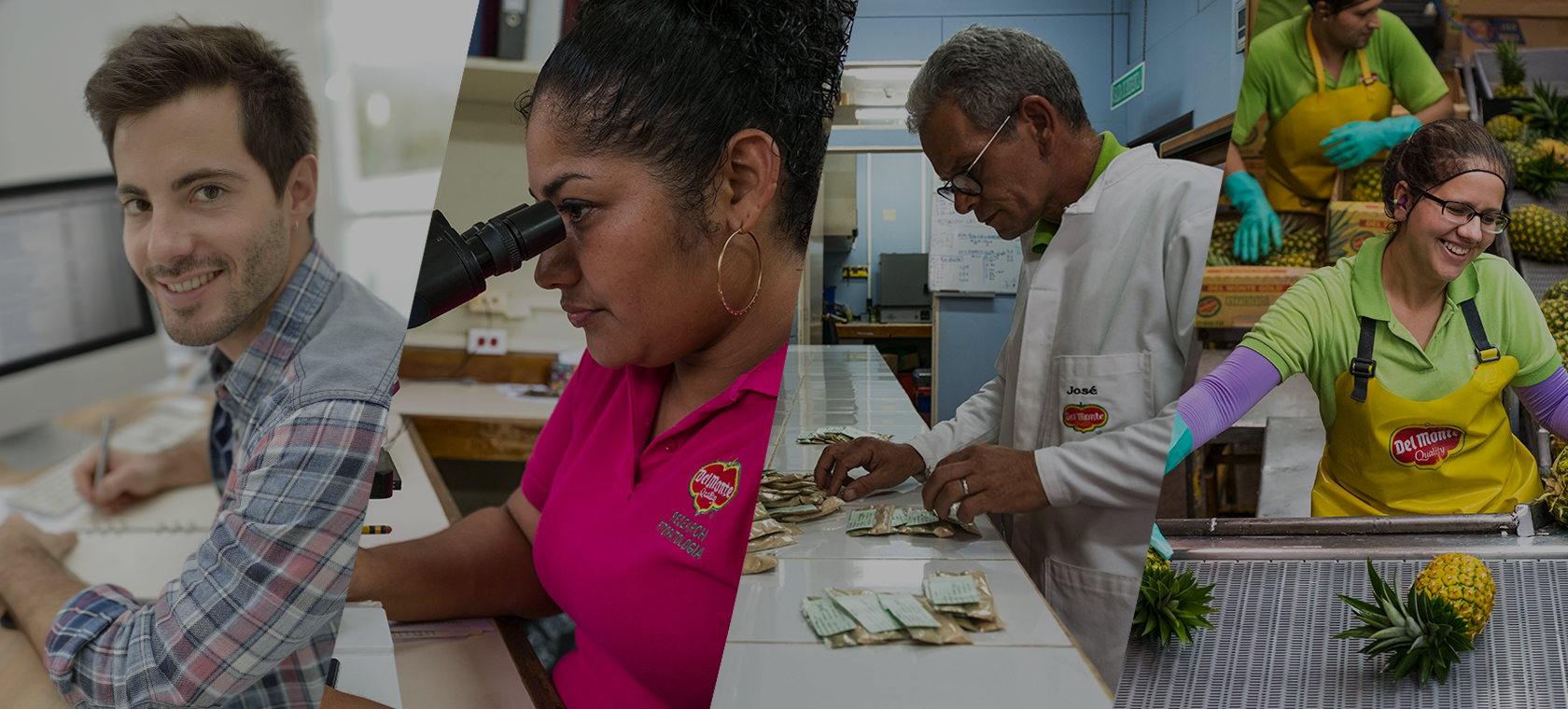 Juillet 04 2022, Monaco
Senior Analyst Treasury_Based in Monaco
Trésor - Contrôle de crédit
Code Position: Senior Analyst Treasury_Based in Monaco
Fonction: Trésor - Contrôle de crédit
Le Pays: Monaco
Le Pays - La Ville: Monaco
Type de contrat: Temps plein
Les informations:
Del Monte is an international Group offering a variety of wholesome and nutritious products essential to a healthy lifestyle. It is one of the world's leading vertically integrated producers, marketers and distributors of high-quality fresh and fresh-cut fruits and vegetables, as well as leading producer and distributor of prepared fruits and vegetables, juices, beverages and snacks around the world.

We are looking for a Senior Analyst to support our Treasury department for a 5-month-temporary contract.
Reporting to the Treasury Manager, the successful candidate will have to fulfill the below requirements:
- Prepare & Analyze the Consolidated Group Cashflow Forecast on a weekly basis and communicate with the different divisions of the group in order to present accurate figures
- Cash Transactions Booking on ERP, together with Intercompany reconciliation
- Support with internal & External Audit requirements
- Support the Treasury Manager and the team with daily tasks when required
Skills:
- Analytical mind
- Quick learner/proactive
- Excellent team worker
- Flexibility/Adaptability
- Proven organization skills,
- Excellent communication skills,
- Fluent English speaking,
- MS Office abilities and good Excel knowledge
Qualifications/Experience:
Accounting degree with minimum 5 years of experience, preferably withing Treasury and/or Cash management within an international organization.
Interested candidates should send English CVs applying directly on Del Monte website, "Apply" button.
Retour à la liste