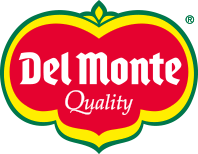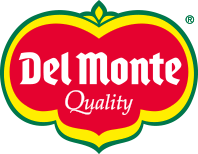 Tapez votre recherche (produits, recettes, blog...)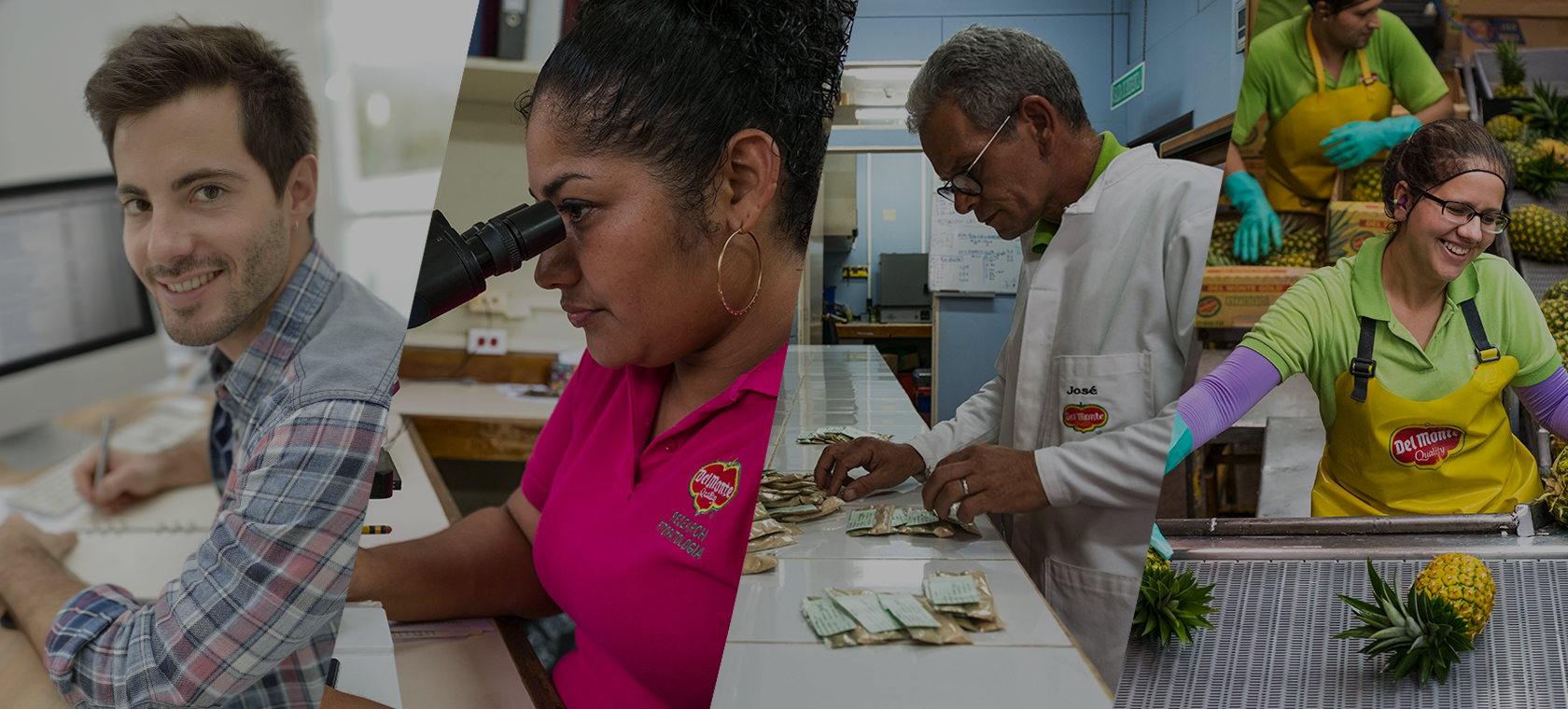 Août 03 2020, Monaco
Senior Accountant (bilingual)
Comptabilité
Code Position: Senior Accountant in Monaco
Fonction: Comptabilité
Le Pays: Monaco
Le Pays - La Ville: Monaco
Type de contrat: CDI Contract
Les informations:
Reporting to the Accounting and Compliance Supervisor, the successful candidate will have to :
Be responsible for the AP ledger, ensuring all suppliers are paid on time

Review and approve entries in the system for junior team members

Be responsible for month end general journal entries

Prepare the month-end reporting package for submission to Head Office

Ensure that process and internal policies are respected

Prepare other ad-hoc and routine reports, including monthly variance analysis

Be responsible for VAT and regulatory matters

Deal with internal and external auditors to ensure satisfactory completion of internal audits, and annual statutory and group audits.
Skills:
Analytical mind

Superior Excel skills

Excellent communicational and organizational skills

Excellent team worker

Fluent English

Good knowledg in French Accounting
Qualifications:
Accounting degree with a minimum of 3/5 years as a Senior Accountant and at least 6/8 years of accounting experience within an international organization preferably in FMCG.
The role requires a strongly motivated person with a positive attitude and able to work on several matters in the same time with maintaining work priorities. You are rigorous, reactive and have a proactive "can do" approach.
Please apply directly on website : "Apply" button

Retour à la liste