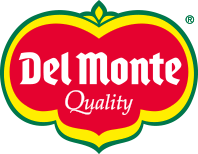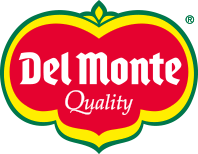 Tapez votre recherche (produits, recettes, blog...)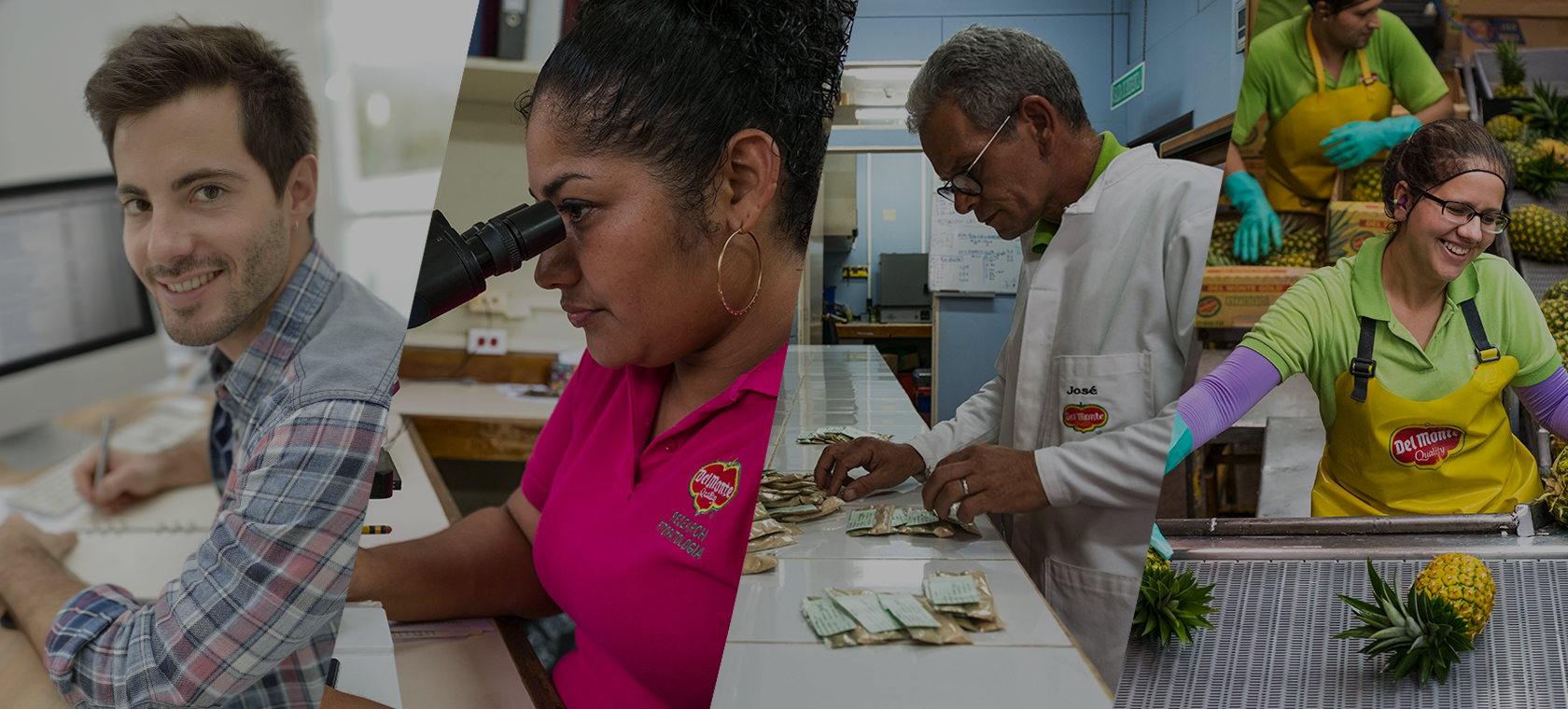 Août 08 2022, Netherlands
SENIOR GLOBAL INTERNAL AUDITOR - Permanent position
Vérification
Code Position: SR GLOBAL INTERNAL AUDITOR - Permanent position
Fonction: Vérification
Le Pays: Netherlands
Le Pays - La Ville: Bleiswijk - Holland
Type de contrat: Temps plein
Les informations:
Fresh Del Monte is one of the world's leading vertically integrated producers, marketers and distributors of high-quality fresh and fresh-cut fruit and vegetables, as well as leading producer and distributor of prepared food across the globe. For more information, see www.freshdelmonte.com.
The Fresh Del Monte Global Internal Audit Department's vision is to be a "Best-in-Class" Global Internal Audit Organization, supporting the company to enhance its Risk Management capabilities. We add value by providing innovative and high-quality risk based audit services, maintaining a collaborative partnership with our stakeholders and developing opportunities for our people. When performing our work, we evaluate risks, controls and governance processes. Further, we provide the board of directors, audit committee, and senior management reasonable assurance that the financial data used to make business decisions and to communicate to the public is true and accurate. We also identify business improvement opportunities (i.e. efficiency and effectiveness of operations) to make our business better. One of the pillars to accomplish our vision is recruiting and developing high performance people to be seen as a pool of talent for the entire corporation.
To strengthen the Internal Audit Team, we are looking for a Senior Internal Auditor to execute internal audits under the direction of Global Internal Audit Leads/Managers and Directors.
The position is based in Bleiswijk, Holland or Monaco, willingness to travel (50%)
The Senior Global Internal Auditor will perform audits across multiple regions, including, the Americas, Asia-Pacific, Europe, Middle East and Africa as well as global audits.
Key responsibilities include:
• Conduct business process reviews so as to evaluate the design and operating effectiveness of internal controls over the business cycles;
• Conduct business process reviews to assess the efficiency and effectiveness of operations according to internal and external recommended controls and processes best practices ;
• Conduct reviews to assess the accuracy of the financial statements;
• Conduct reviews to evaluate IT applications and the adequacy/efficiency of accounting, financial and operating procedures established for IT control purposes;
• Determine compliance with established company's policies and Sarbanes Oxley legislation;
• Prepare reports based upon audit results, audit documentation, and client responses;
• Effectively communicate audit observations via update meetings and closing conferences with management personnel.
Key experience we are looking for:
Communication:
• Communicate effectively verbally and in writing by adopting appropriate communication style to individuals at all levels of the organization and remaining open to disagreement or new ideas.
• Articulate understanding of business areas under review, and demonstrates thorough test work and solid rationale for potential audit issues.
• Update Global Internal Audit Leads/Managers and Directors as needed on audit progress and potential issues in a timely manner.
Leadership:
• Develop an open and honest working relationship with those being audited and maintain a professional approach at all times.
• Share best practices, tools and testing methodologies with other team members, and contribute to departmental projects.
• Will be leading an audit team, and will be the key point of contact with those being audited.
• Displays leadership and project management skills to complete quality work on time with budgeted resources.
Qualifications & Skills:
• Degree in Finance/Business Administration, Accounting and/or in Computer Science, MIS, or other relevant field;
• 4 plus years professional experience in an audit related role within a Big-4 accounting firm and/or large corporation's internal audit department preferred. Additional finance experience would be a plus
• General knowledge of risk/control frameworks (COSO, COBIT) required;
• A professional accounting/audit certification (CPA, CIA, etc.) or IT (CISA, CIA, CISM, etc.) certification preferred.
• FMCG/Manufacturing experience preferred;
• Sarbanes-Oxley experience preferred;
• US GAAP/IFRS experience preferred;
• SAP knowledge preferred;
• Goal-oriented and outgoing with strong interpersonal and teamwork skills;
• Strong written and verbal communication skills;
• Ability to think and work analytically;
• Ability to develop strong and lasting relationships with all levels of management;
• Must fluently speak English and have the ability to speak other languages.
We offer:
• Permanent full time position in a challenging international environment.
• Competitive salary package.
• High career visibility with the potential to move into various roles within Fresh Del Monte.
If you are interested in this role as Senior Internal Auditor, please send your CV to Mr. Daniel Weck, HR Manager Del Monte Germany & Holland, by using the "apply" button below.
Retour à la liste