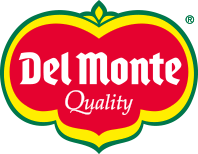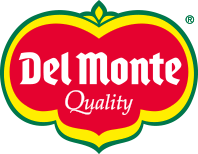 Tapez votre recherche (produits, recettes, blog...)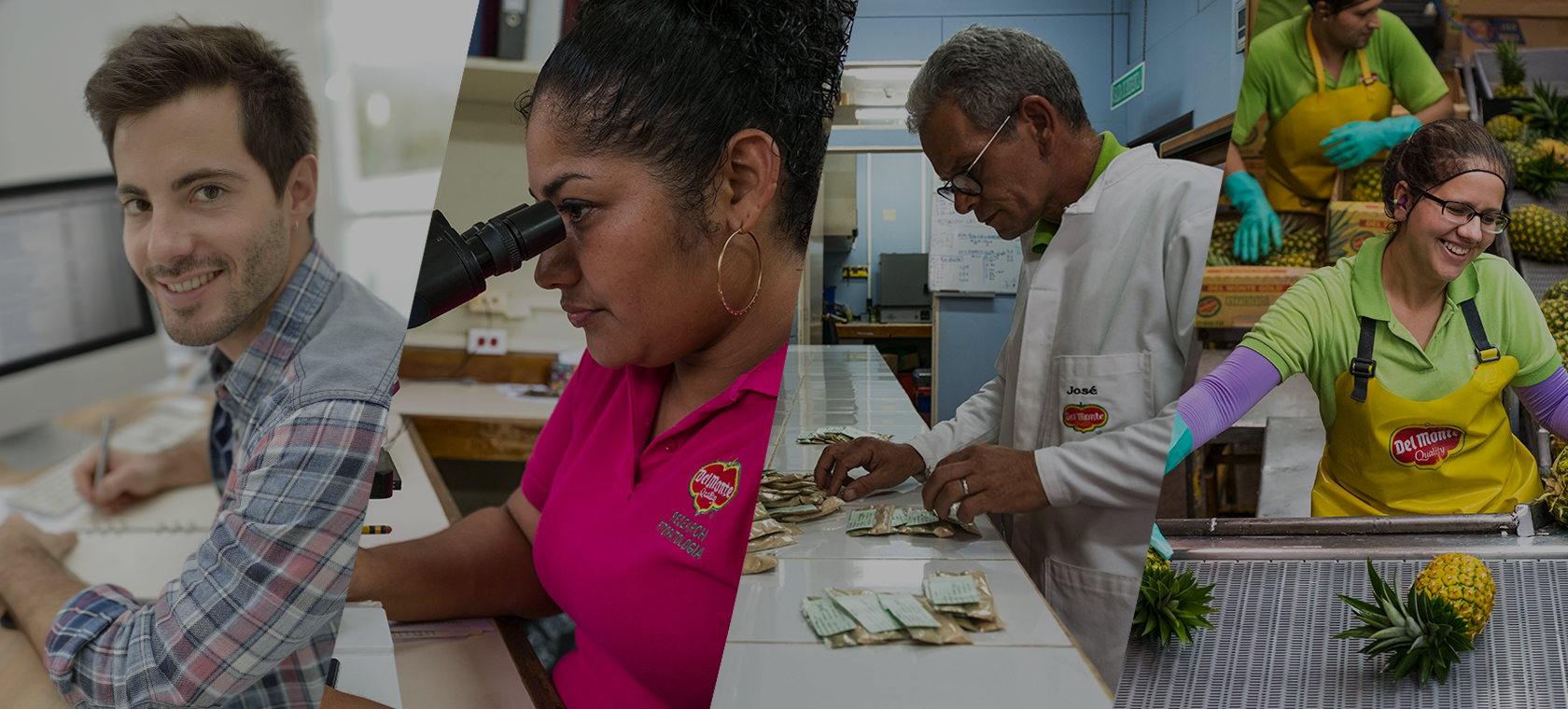 Août 08 2022, Monaco
Marketing Assistant Trainee - Based in Monaco
Marketing
Code Position: Marketing Assistant Trainee Monaco
Fonction: Marketing
Le Pays: Monaco
Le Pays - La Ville: Monaco
Type de contrat: Stage
Les informations:
Unique opportunity to join one of the most exciting global food company as

International Marketing Assistant - Trainee

We are one of the world's leading vertically integrated producers, marketers, and distributors of high-quality
fresh or fresh-cut fruit and packaged food under the DEL MONTE® brand a symbol of product innovation,
quality, freshness, and reliability for over 135 years. Our mission is to provide daily the highest quality
wholesome and nutritious products essential to a healthy lifestyle for every family.
The Group is established in more than 100 countries and has nearly 40,000 employees worldwide.
Del Monte Europe central office based in Monaco is looking for an International Marketing Trainee for
its Marketing Department.
Under the supervision of the Regional Marketing Director & Marketing local managers, you will join our
experienced team of designers taking over the completion from A to Z of exciting projects for our diverse
markets in Europe & Africa:
- Ideation of Creative Concepts for Del Monte Products and for Communication Materials (external
and internal), for Advertising Campaigns & POS materials, customer support plans
- Business intelligence search, analysis and reporting
- Management of marketing budget & vendors administrative follow up
- Benchmarking of competition
- Analysis of new food & ingredients trends in our industry, innovation in sustainability
Required skills:
- Passion for food industry and food products, experience (even small) in sustainability related projects
-Experience in project management, market research & market data analysis, advertising creation.
-Great interpersonal skills and teamwork, highest sense of collaboration & support to teammates
-Capability of multitasking, working under short deadlines
-Outstanding professional English proficiency, willing to work for international projects, multi markets
across Europe and Africa region. Another European language(s) is a plus.
-Proficiency in Microsoft Office package, high skills in presentation drafting (PowerPoint & others)
Contract:
"Stage conventionné" and remunerated per Monaco regulation, 6 months minimum
Excited by the challenge?
Please apply directly on our website "Apply" button, with your English resume
Retour à la liste