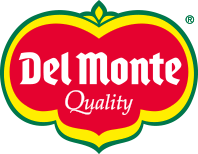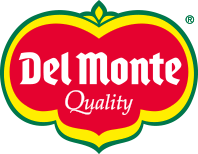 Tapez votre recherche (produits, recettes, blog...)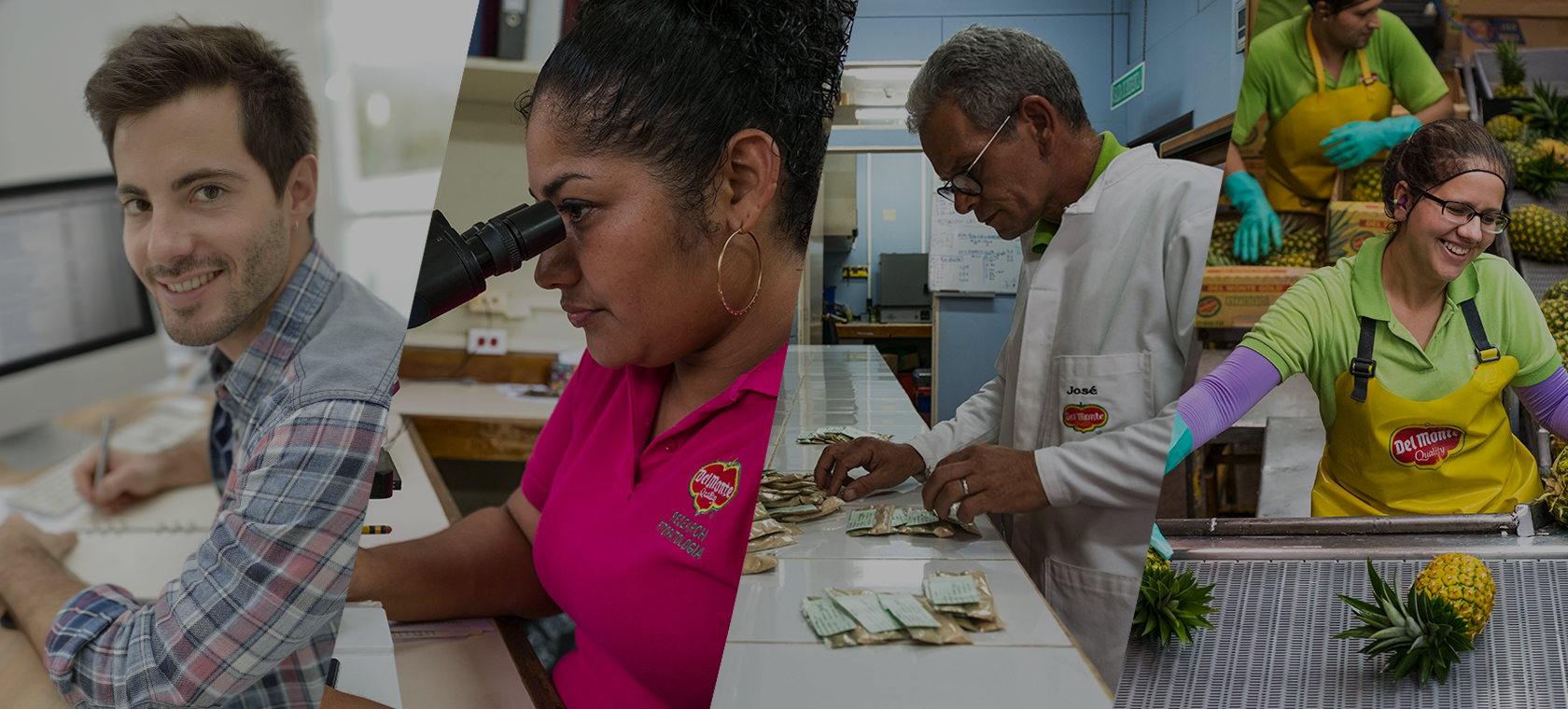 Février 04 2020, Monaco
GRAPHIC DESIGNER JUNIOR (H-F)
Marketing
Code Position: MARK0001
Fonction: Marketing
Le Pays: Monaco
Le Pays - La Ville: Monaco
Type de contrat: Temps plein
Les informations:
Del Monte is one of the world leaders in the production of fresh exotic fruits (Fresh activity) and canned fruits and vegetables and fruit juices (Foods business).
The Group is established in more than 60 countries and has 38,000 employees worldwide.

Del Monte is looking for his Foods Europe Department a Junior Graphic Designer.

On behalf of the Marketing Manager, you will support Graphic studio for following missions :

- Packaging amendment
- Powerpoint presentation,
- Creating templates for presentations/labels,
- Any advertising or marketing products for Europe,
- update library ...


Good knowledge of Adobe is requested (Illustrator, Photoshop and Xpress) on Mac. You are a team player.Professional English is required. BTS Graphic Design requested.
Please apply directly on website : "Apply" Button,
Retour à la liste