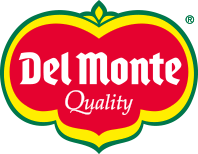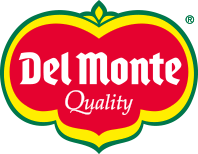 Tapez votre recherche (produits, recettes, blog...)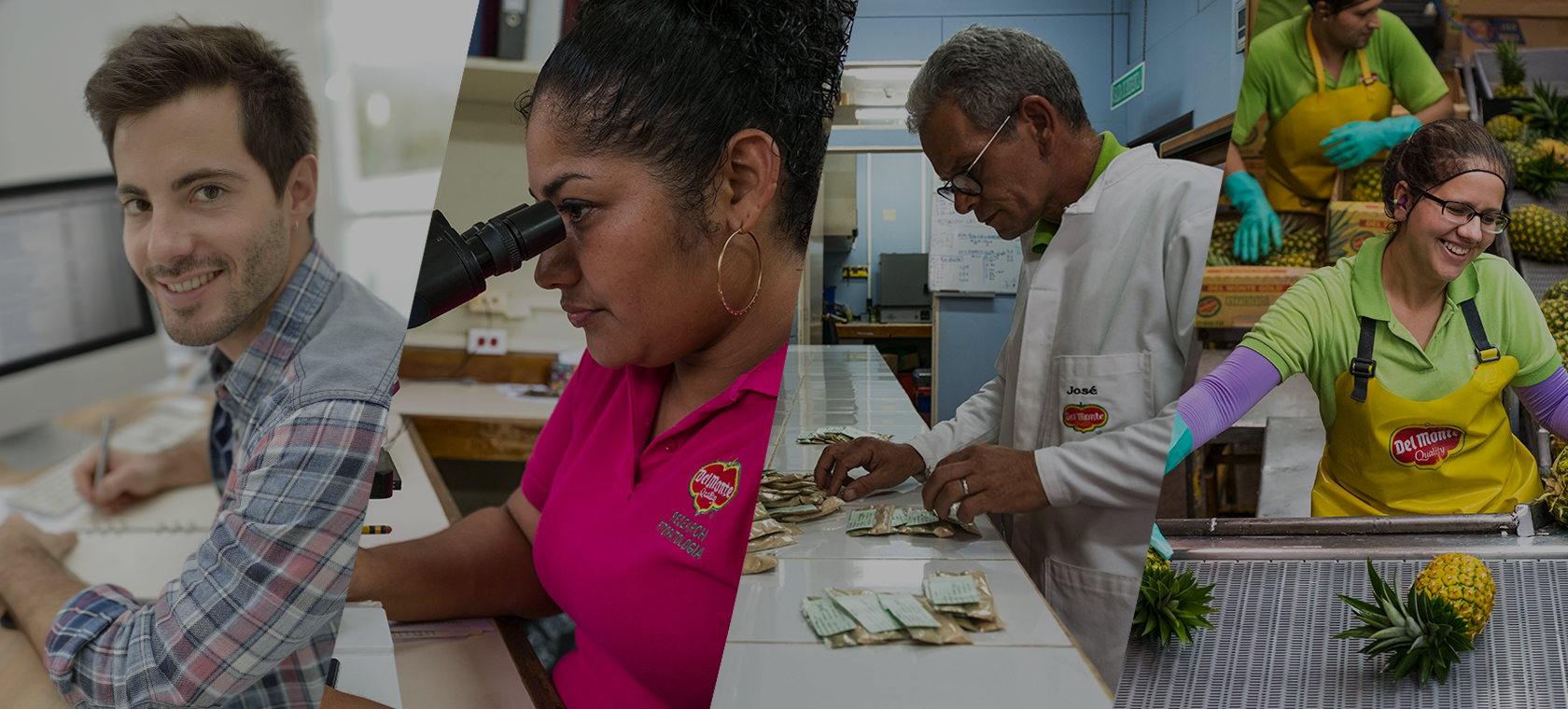 Janvier 17 2020, Italy
FINANCIAL CONTROLLER ITALY
Finance
Code Position: FINANCIAL CONTROLLER ITALY (M-F)
Fonction: Finance
Le Pays: Italy
Le Pays - La Ville: Milano - Assago
Type de contrat: Temps plein
Les informations:
Key Responsibilities:

• Finance & Administration
- Budget creation and monitoring in cooperation with Regional Head Office in Monaco and other Del Monte Italy management team members
- Coordination of financial monthly, quarterly closings and reports with Regional Finance Team
- Preparing a monthly Financial report for sharing with the Management and Regional Office
- Coordination of annual financial statements with Management and External Accountants
- Coordinating the audits (Internal Audit - External Audit)
- Coordinating and Preparing purchase requests, supervise invoicing abiding rules of segregation of duties
- Coordinating for Payments with Regional Treasury and Credit Control Office
- Support team with financial donor reports, invoices and payment request

• Legal
- Coordinating new contracts, amendments to existing ones
- Coordinate Legal and insurance obligations
- Coordinate IT matters, including internet and telecom with Regional IT
• Human Resources
- Coordinate HR matters, payroll and taxes
- Occupational health and safety of staff
- Other office management functions
- Implement decision from Unit Manager in Italy regarding Staff management
• Additional Responsibilities:

- Other tasks to help deliver the goals set in the overall strategy and annual plan
- Financial project management (administration, monitoring and evaluation)
Skills:

- Proficient with MS Office
- Sound knowledge of financial management & control rules and practices as applied in Italy and International companies
- Good legal knowledge in particular for business contracts
- Proven organization skills
- Excellent analytical skills
- Ability to follow and ensure compliance with operational processes
- Target-driven and achievement-oriented management style
- Excellent team working and team developing ability
- Fluent Italian & English speaking
- Ability to work in a multicultural team
- Proactive outlook: hands-on can-do mentality, flexible, not a 'nine to five' approach.
Qualifications/Experience

- Accounting/Finance degree (Master or equivalent)
- At least 5 years of experience in Finance/Accountancy and Administration preferably in an International Company
- Knowledge in accountancy software/ERP
The ideal applicant needs to be process oriented. The applicant also needs to demonstrate a capacity supporting a fast-growing business in Italy, should be reliable, quick learner and versatile. The financial controller Italy will support the sales team as a strong business partner.

Please send your resume with your cover letter in English
Retour à la liste