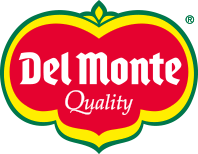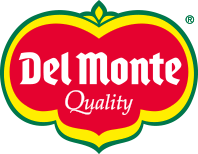 Tapez votre recherche (produits, recettes, blog...)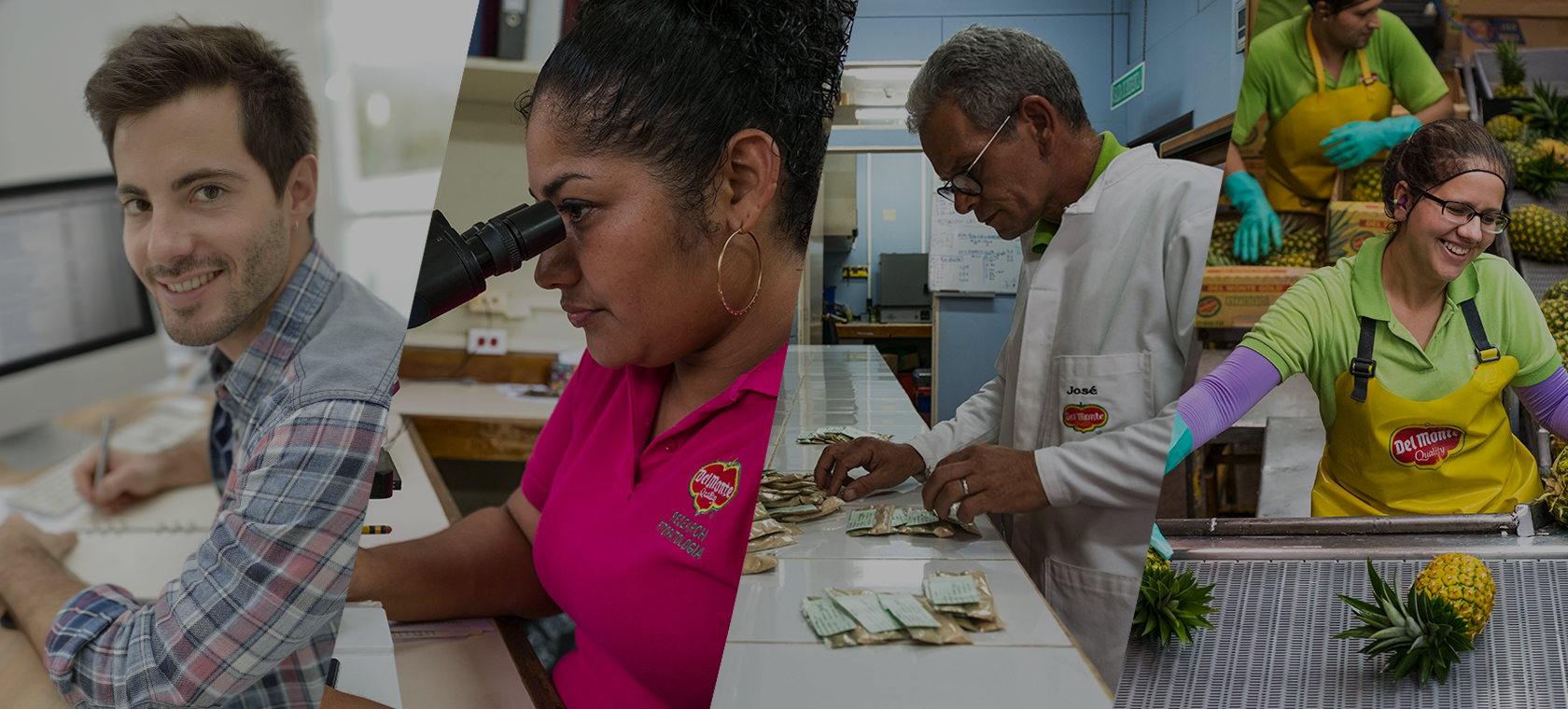 Mai 23 2022, Italy
Customer Service Assistant (Internship) - Based in Italy
Ventes
Code Position: Customer Service Assistant (Internship)
Fonction: Ventes
Le Pays: Italy
Le Pays - La Ville: Milano (Assago)
Type de contrat: Stage
Les informations:
Del Monte is an international Group offering a variety of wholesome and nutritious products essential to a healthy lifestyle. It is one of the world's leading vertically integrated producers, marketers and distributors of high-quality fresh and fresh-cut fruits and vegetables, as well as leading producer and distributor of prepared fruits and vegetables, juices, beverages and snacks worldwide.

We are looking for a Customer Service Assistant based in Assago (Milano) for a internship of 6 months.

Key Responsibilities
• Answering customer enquiries with regards on order, delivery and invoicing status
• Entering sales order in the ERP, gather the weight confirmation received by the customer on daily basis and finalize the order (per-invoice)
• Inventory monitoring of 3rd party warehouses
• Coordinating for Payments with Regional Treasury and Credit Control Office
• Support to monthly stock reconciliation
• Processing quality claim

Skills
• Dynamic and proactive approach
• Autonomous and flexible
• Strong ability to work in a team
• Maintain good relationship and collaborative with different countries and functions
• Fluent in English
• Knowledge of Excel, Word and mail management

Qualifications / Experience:
• Economics or Business Management degree or high school in Economics
• Sensibility in finance and fiscal matters (VAT, Inventory)

If you are interested, send us your English resume applying directly on Del Monte Website.
Retour à la liste