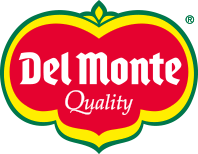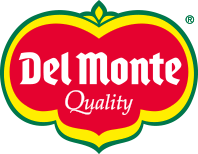 Tapez votre recherche (produits, recettes, blog...)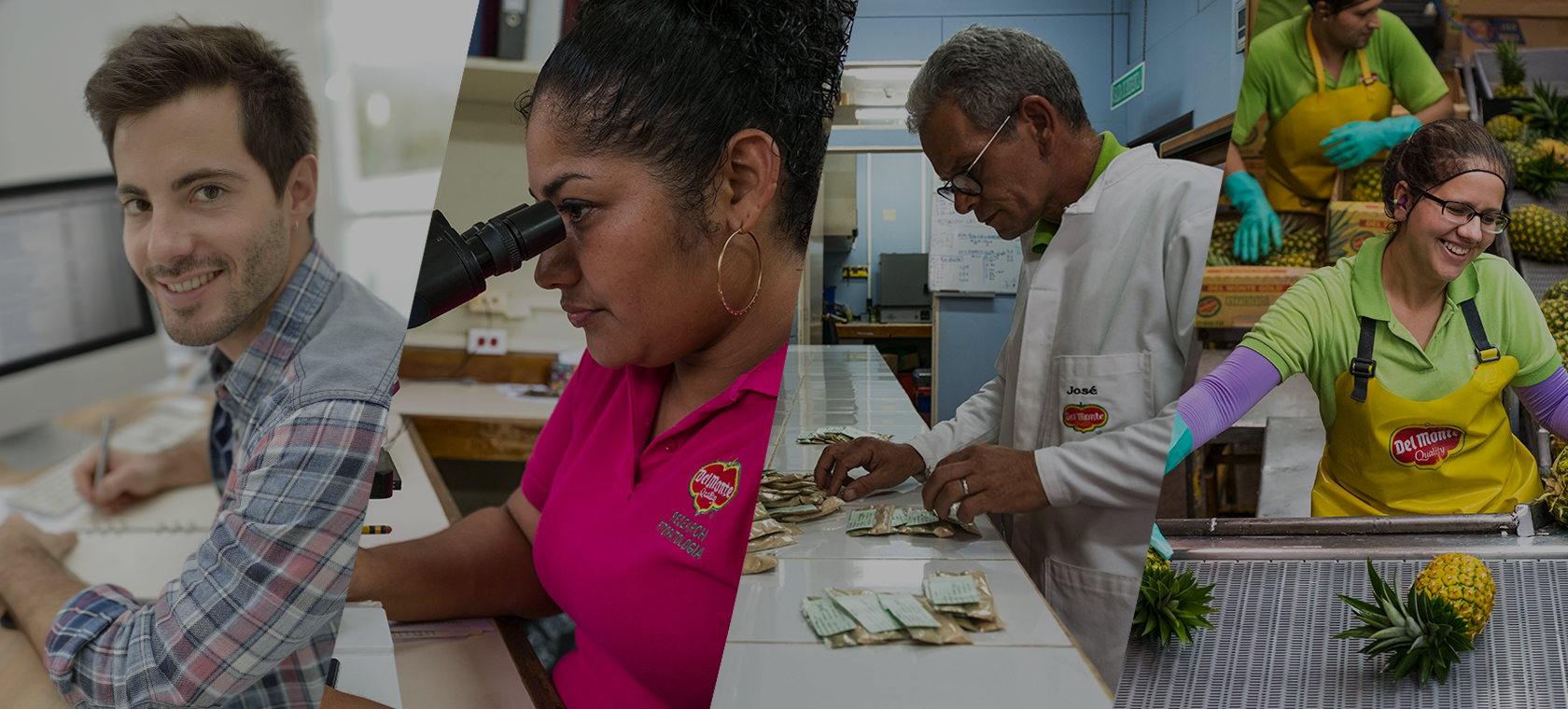 Juillet 04 2022, Luxembourg
Administrative Assistant_Based in Luxembourg
Ventes
Code Position: Administrative Assistant_Based in Luxembourg
Fonction: Ventes
Le Pays: Luxembourg
Le Pays - La Ville: Luxembourg
Type de contrat: CDI temps plein
Les informations:
Del Monte is an international Group offering a variety of wholesome and nutritious products essential to a healthy lifestyle. It is one of the world's leading vertically integrated producers, marketers and distributors of high-quality fresh and fresh-cut fruits and vegetables, as well as leading producer and distributor of prepared fruits and vegetables, juices, beverages and snacks across the globe.
The Group is established in more than 100 countries and has nearly 40,000 employees worldwide.
We are looking for an Administrative Assistant for a permanent contract.

Reporting to the Managing Director, the successful candidate will have to assist the team in various missions:
- Manage the daily office administration
- Handle customer requests by processing orders
- Follow-up claims
- Be in relation with the sales team around the world
- Ensure entries in the ERP system are properly introduced and follow-up with Logistic and sales team from Monaco
- Handle and follow-up of shipment
- Labelling development follow-up
- Ensure compliance with Del Monte policies

Skills:
- Fluent in English and French
- Proficiency in computers and Excel
- Organizational maturity and effectiveness
- Able to demonstrate professional competence, both within the company and with external contacts
- Results oriented with a positive approach
- Ability to deal with change
- Good team worker
- Excellent communication skills

Qualifications:
- Degree in management, logistics, sales or equivalent
- Between 0 and 3 years of overall experience in logistics and/or sales in an international company preferably in FMCG

The Administrative Assistant has a positive attitude, is reactive and likes team work.

Interested candidates should send CVs applying directly on Del Monte website.
Retour à la liste