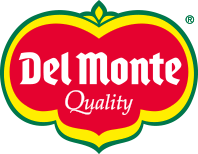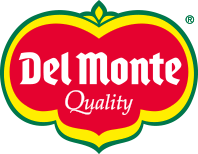 Tapez votre recherche (produits, recettes, blog...)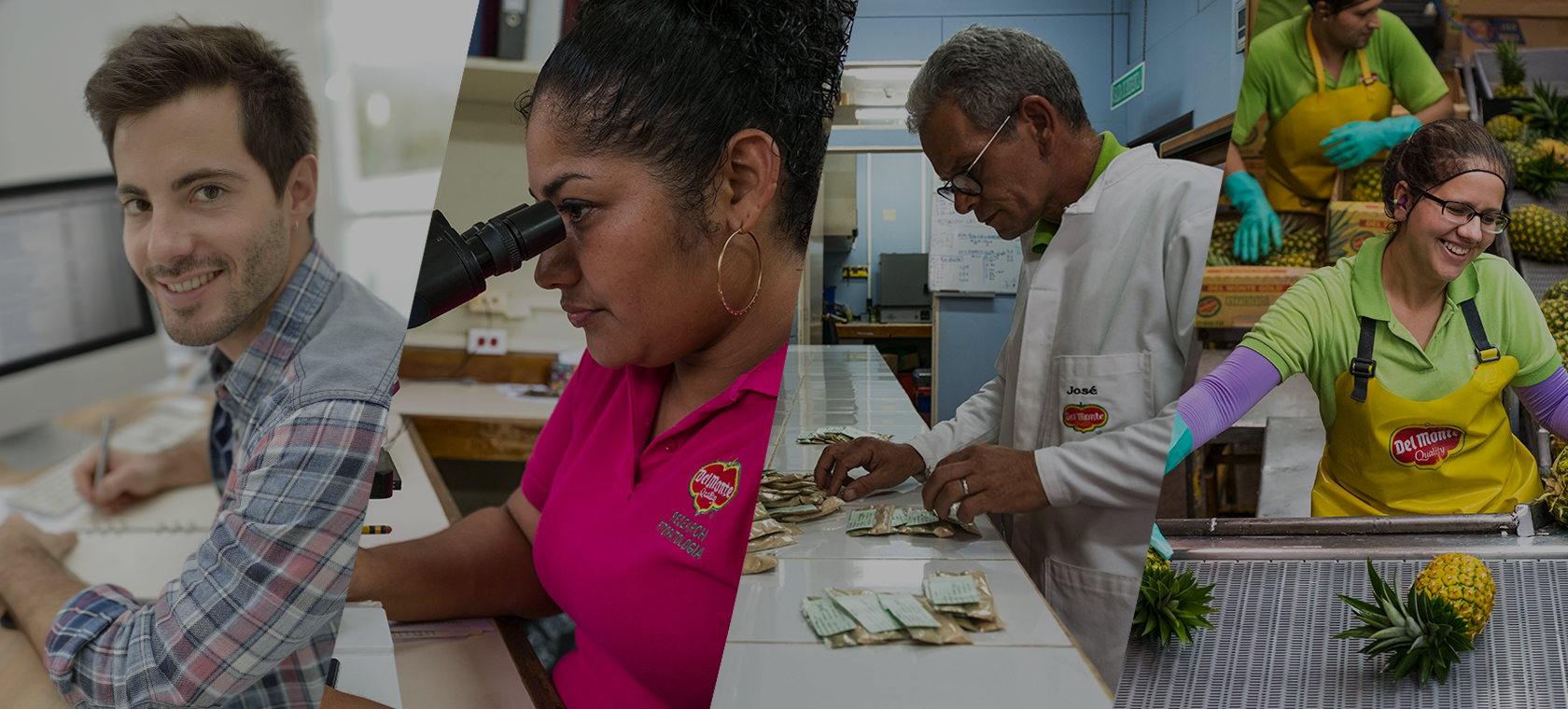 Août 08 2022, Barbados
Accounting Assistant_Based in Barbados
Finance
Code Position: Accounting Assistant_Based in Barbados
Fonction: Finance
Le Pays: Barbados
Le Pays - La Ville: BridgeTown - BARBADOS
Type de contrat: Temps plein
Les informations:
Fresh Del Monte is one of the world's leading vertically integrated producers, marketers and distributors of high-quality fresh and fresh-cut fruit and vegetables, as well as leading producer and distributor of prepared food across the globe. Please visit freshdelmonte.com.

We are looking for an Accounting Assistant for a 6 months temporary contract to start ASAP.

As part of Fresh Del Monte Barbados you will provide support to the Financial Supervisor and the Operations Supervisor.

Task List:

1. Provide support to the Financial Supervisor as follows:
• Assist with the preparation of the monthly financial package by the deadline date. The monthly financial package includes bank and intercompany reconciliations, data entry to the Company's ERP, preparation of journal entries with supporting documents
• Analyze information by the preparation and update of spreadsheet reports
• Reconcile sales and supplier invoices and identify discrepancies
• Provide accounting support by the review of financial information
2. Provide Logistics support to the Operations Supervisor as follows:
• Prepare Purchase Orders for Fresh, Frozen and Food products
• Follow up departures and arrivals of vessels
• Control shipment documentation when received and reconcile with produce unloaded in the ports
• Prepare and analyze monthly inventory reports
• Prepare and maintain all shipment files in a proper manner for access by UK Distributors and Sales Administrators, and for Audit purposes

You are/have:

• University Degree in Accounting/Business related field and partial completion of a recognized professional accounting designation
• Proficiency in Microsoft Office
• Strong accounting knowledge with a high degree of attention to detail
• Team player with strong interpersonal skills
• Excellent verbal and written communication skills
• A self-starter with the ability to work independently on multiple tasks concurrently
• Flexibility and ability to adapt to a fast-paced dynamic environment

Experience
• 3 years' experience in a similar role
• Good knowledge in Logistics
Interested candidates should send CVs to lcosentino@freshdelmonte.com and sferrait@freshdelmonte.com
Retour à la liste