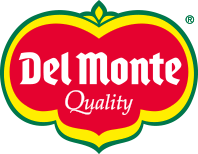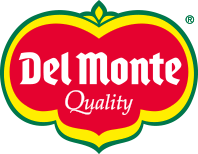 Tapez votre recherche (produits, recettes, blog...)

Juillet 20 2020, Monaco
Accountant - Regular Full Time
Comptabilité
Code Position: Accountant - Regular Full Time
Fonction: Comptabilité
Le Pays: Monaco
Le Pays - La Ville: Monaco
Type de contrat: Temps plein
Les informations:
With an accounting degree you justify a professional experience of 3 to 5 years as an accountant.
Professional English and Italina speaking are required.
You will assist the accountant supervisor in various missions:
- accounting entries in the system
- control of the writings
- accounting analyzes,
- accounting statements,
MS Office and knowledge of desired accounting software.
Retour à la liste