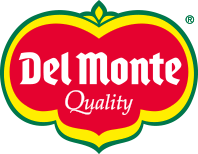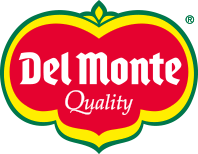 Tapez votre recherche (produits, recettes, blog...)

Octobre 04 2019, Monaco
ACCOUNTANT (based in Monaco)
Comptabilité
Code Position: ACCOUNTANT based in Monaco
Fonction: Comptabilité
Le Pays: Monaco
Le Pays - La Ville: Monaco
Type de contrat: CDI temps plein
Les informations:
The successful candidate will have a first accounting experience within an international environment, and should be fluent in English.
She or he will assist the Accounting Supervisor in various missions :
- accounting entries in the system,
- control of the writings,
- accounting analysis,
- accounting statements,
She or he should be well-organised, with a proactive attitude, good Excel abilities, and excellent communication skills.
MS Office and knowledge of desired accounting software.
Italian speaking would be a plus.

Please submit applications on the website, "Apply" button
Retour à la liste