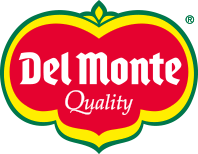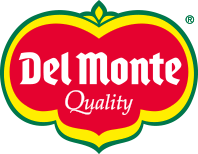 Tapez votre recherche (produits, recettes, blog...)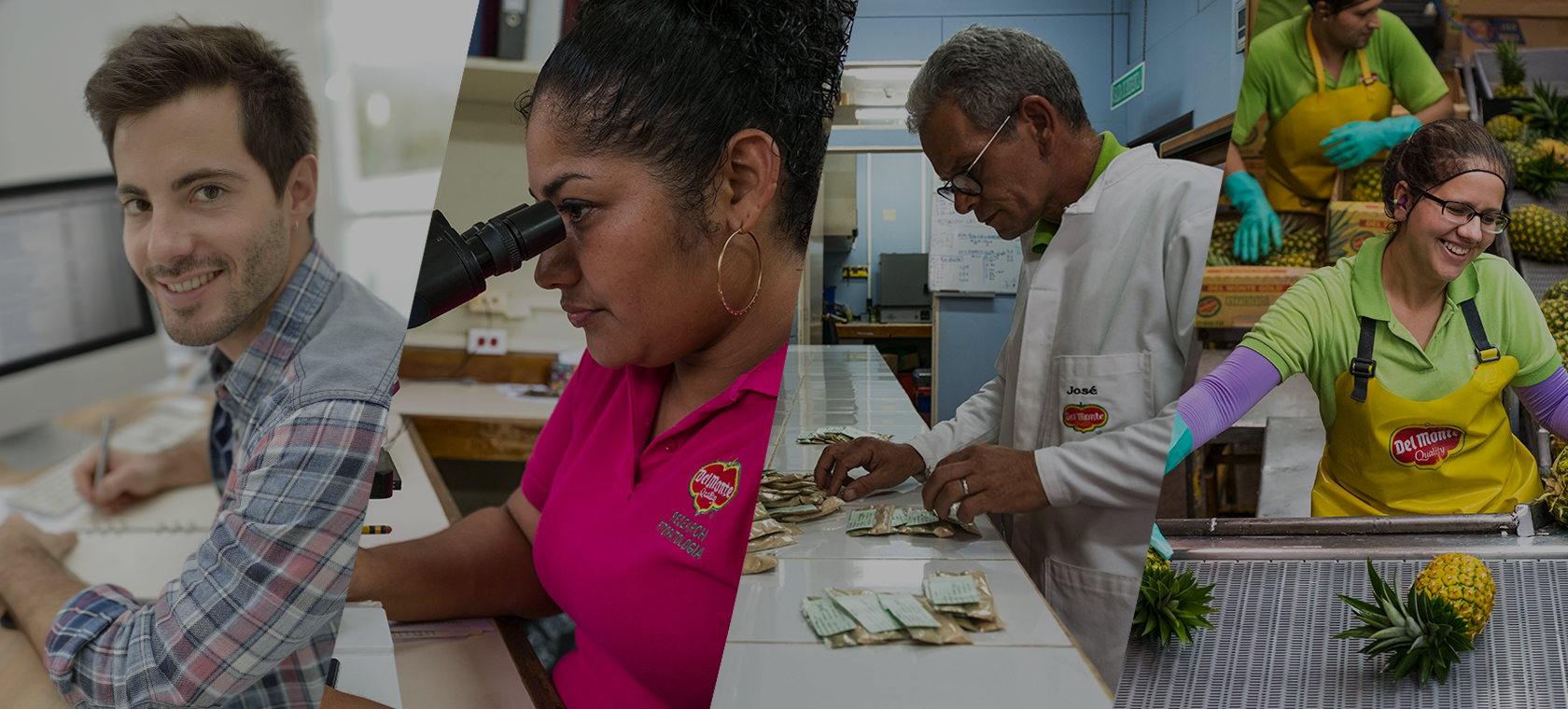 Juin 04 2020, Germany
Del Monte Germany (GmbH) – Technical Services Supervisor
Production
Code Position: Del Monte Germany (GmbH) – Technical Services Supervisor
Fonction: Production
Le Pays: Germany
Le Pays - La Ville: Germany
Type de contrat: Temps plein
Les informations:
Fresh Del Monte is one of the world's leading vertically integrated producers, marketers and distributors of high-quality fresh and fresh-cut fruit and vegetables, as well as leading producer and distributor of prepared food across the globe. For more information see www.freshdelmonte.com.
As part of Fresh Del Monte, Del Monte (Germany) GmbH is serving mainly the Northern Europe countries. The company is located in Marktheidenfled
To strengthen the European Quality Team we are looking for a Technical Services Supervisor, the Position will be located in Hamburg
Reporting to the Regional Manager QA Fresh you will be responsible for:

• Train / advise customer base and company personnel regarding proper receiving, ripening, warehousing, shipping, retailing, and merchandising practices for all DMFP products.
• Functionally guide and technically advise all aspects of local QA and QC operations.
• Work with sales units and customer base to troubleshoot product quality issues and customer claims / complaints.
• Assist sales units and quality assurance with addressing and responding to customer inquiries and requirements for social, food safety, organic, (etc.) certifications.
• Coordinate and chair advisory meetings with customers and company personnel focusing on improving profitability, quality, and operational efficiency. Follow each meeting with a written report detailing recommendations.
• Coordinate daily functions and schedule to meet the needs of Del Monte Fresh Produce customers and internal divisions.
• Develop presentations and technical programs to address areas of customer need and improve customer and Del Monte facility product handling.
• Conduct training and informational seminars for internal company divisions, QA, QC, and Del Monte Fresh Produce customers.
• Conduct field level evaluations of QA, R&D, production, and packaging trials. Provide detailed written reports and analysis of each trial.
• Position can be to 75% travel.
We are looking for a candidate who is/has:
• Four year college degree
• Previous technical, quality assurance, management or supervisory experience related to banana ripening, produce warehouse operations (including transportation), and retail produce handling and produce merchandising.
• Knowledge of production, transportation, distribution, and post-harvest handling of fruits and vegetables.
• Knowledge / experience related to warehouse maintenance and sanitation, refrigeration.
• Strong math skills.
• Understanding of basic science concepts in chemistry, biology, and physics.
• Knowledge of Microsoft Office Programs (i.e. Word, Excel, PowerPoint and Outlook).
• Excellent communication skills (i.e. oral and written) in English and German.
Preferred but not Essential Skills:
• Fluent in non-local languages
• Experience in tropical product production / QA at the farm or port level.
• Knowledge of statistics.
We offer:
• A position in a dynamic & challenging international environment.
• A competitive salary package.
• Committed and motivated colleagues with a clear sense of team spirit.
If you are interested in this role as Technical Services Supervisor, please send your CV to
Mr. DANIEL WECK
HR MANAGER GERMANY & HOLLAND
dweck@freshdelmonte.com
Retour à la liste